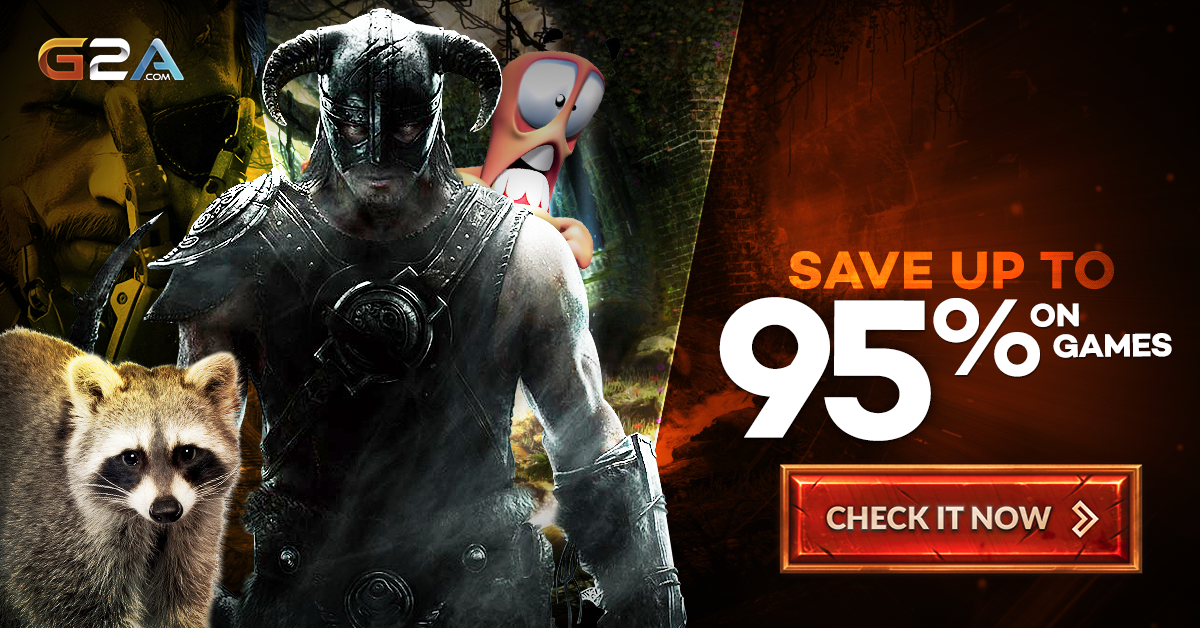 Os traigo un juego muy bueno para este fin de semana, The Mask of Ki es uno de los finalistas en el Unity Awards 2012.
Despues de haberlo probado tengo que decir que me ha sorprendido y es un juego del nivel de juegos comerciales pero creado por
estudiantes.


Tiene 3 versiones, 1 web y otra para Mac y Pc. Si quereis los mejores gráficos utilizad mejor la version para vuestros ordenadores.
Aquí podeis descargarlo: