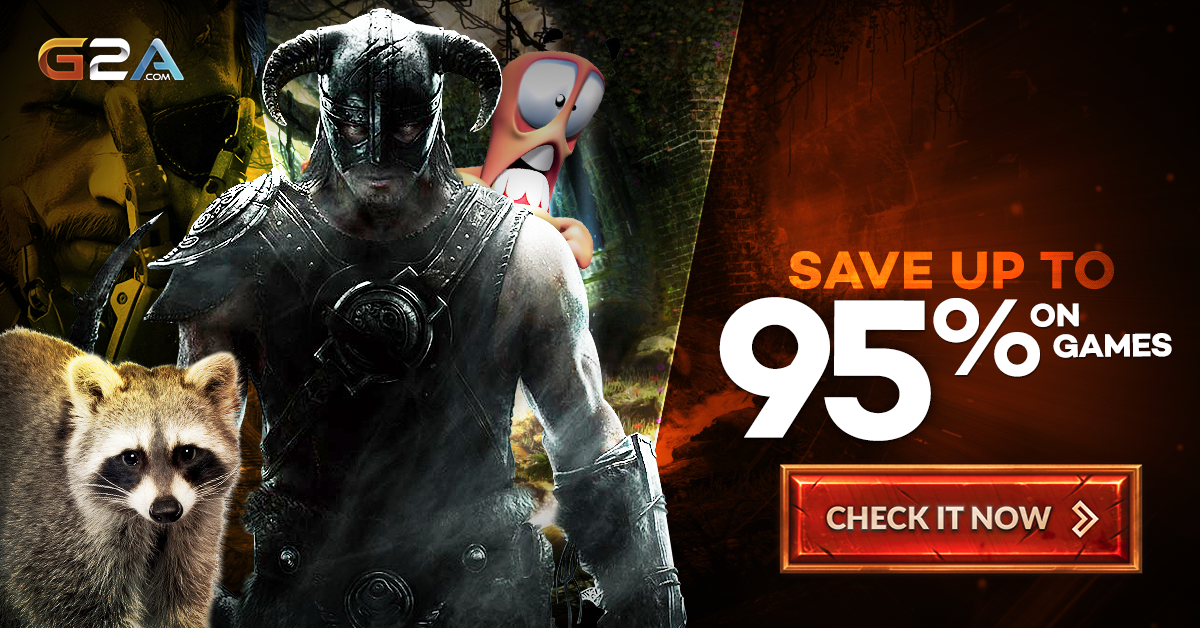 Aquí tenéis Rift un mmo online de una calidad indiscutible.
Rift planes of Telara, se enfoca en ser un mmo como el famoso World of Warcraft del cual bebe en muchas ocasiones pero además lo supera en otras.
La historia se basa en la invasión desde otros planos a través de los Rift o portales y que van apareciendo aleatoriamente, todo esto produce un sistema que da una sensación de mundo cambiante y vivo.
También han intentado imprimir originalidad a la creación de las diferentes clases de personajes que son 4 y sus adyacentes subclases.
Los gráficos y sonidos están al nivel de los demás rpg online de última hornada y donde destaca realmente es en la jugabilidad que alcanza cotas muy altas en raids y pve.
Y ahora la parte más importante para los maqueros como yo, este juego no se puede conseguir para mac ; pero gracias al Crossover podemos usarlo en nuestras máquinas.
Simplemente tenemos que seleccionar el juego en la lista de programas a instalar en Crossover, esperar a que se descargue y luego volver a actualizar hasta la última versión. Ya dentro del juego (despues de crear nuestra cuenta) os aconsejo bajar los gráficos al mínimo para no tener problemas.
Lo dicho, si os habéis cansado del World of Warcraft y queréis probar algo nuevo Rift puede llenar ese vacio.