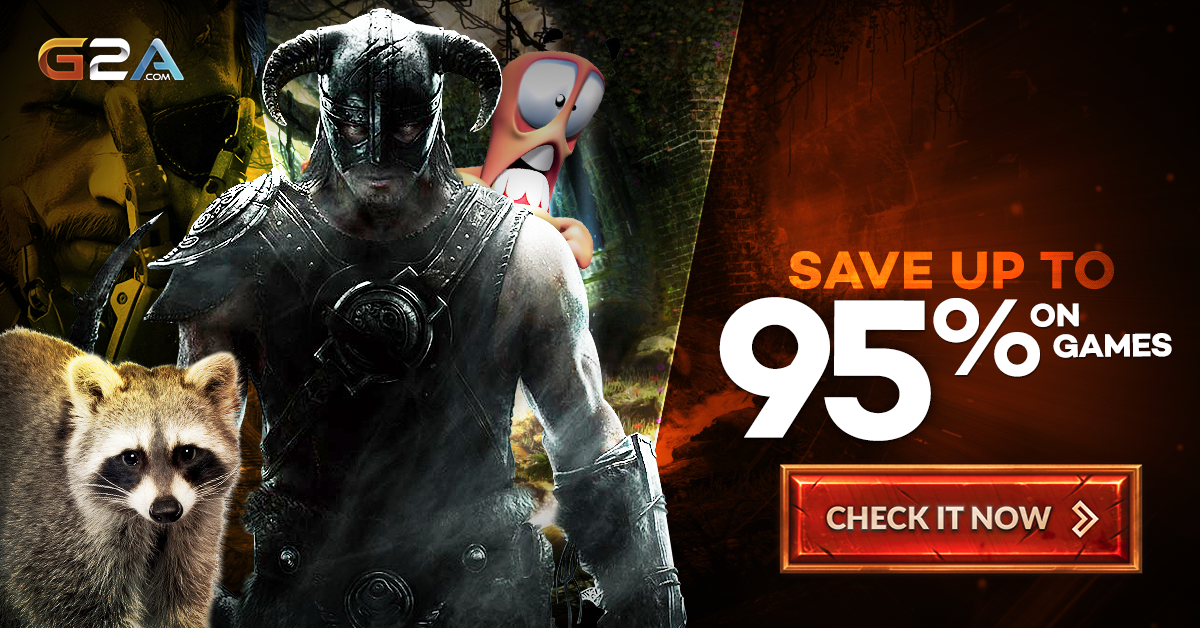 Estos dos juegos se basan en Dota (famoso mapa custom de Warcraft 3) en el cual tenemos que dirigir a nuestro heroe (hay unos 70 a elegir) hasta las bases enemiga para destruirla, además que nuestros compañeros hacen lo mismo.
A parte de ser un juego de estrategia multijugador tambien tiene toques de rpg a medida que intentamos acercarnos a la base contraria vamos subiendo de nivel, consiguiendo ataques especiales nuevos y comprando armaduras en la tienda.
No voy a decir si pienso que es uno mejor que el otro porque, aunque se diferencian graficamente, la jugabilidad es muy parecida entre los dos. Los gráficos están bastante bien, aunque no destaquen especialmente.
Heroes of Neverth tiene su propio cliente para Mac aquí podéis descargarlo:
http://www.heroesofnewerth.com/spotvid_splash.php
League of Legends, no he tenido mucha suerte porque aunque tiene una versión externa para mac creada por un grupo de fans, resulta que no funciona con mi sistema (tengo 10.5.8) y con el wine no llegó a funcionar.
Aquí esta el link para los que tengan Snow leopard o superior:
http://boompje.net/forum/index.php?action=main
Que disfrutéis.