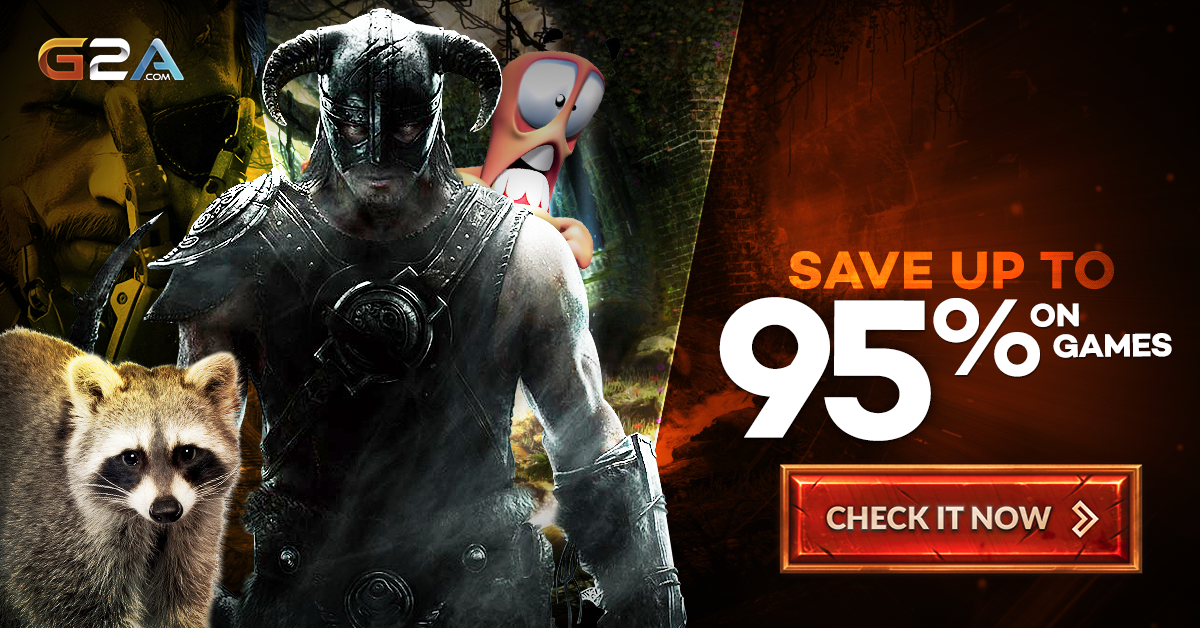 Here i give you a nice aplication for Android with some games for free
Top Games Free is an app. For Android that include  very nice games for all the people inclusive children from 7.
For kids and adults
-Candy Krush: You like candys? A sweet game like Candy krush Saga
-Candy Krush 2: The Second and the best candy game. No words
-Plant Vs: Use yours plants vs Monters. Strategy
-Mahjong Puzzle: The classic and the best puzzle game
-Karts: Drive FORMULA1 like Fernando Alonso / Hamilton is this racing game
-Defense: Defend your castle vs Orcs. Strategy
-Run Run: Take all the eggs. Action
-Kiba: You like nintendo Donkey Kong? Then this is your game
-Nut run: Take all the nuts is this platform game
-Frog: Catch all the frogs. Puzzle
https://play.google.com/store/apps/details?id=top.freegamespro
Dual core needed for play this games. Other mobile/tablets try it for free.