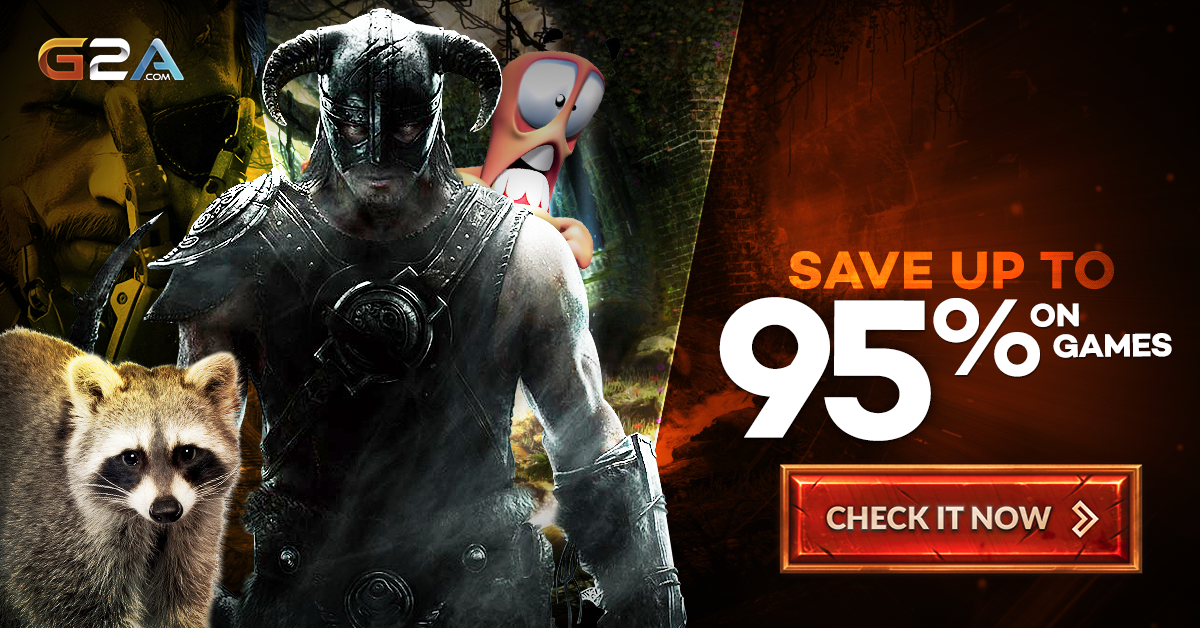 Otro juego más de Superheroes gratuito (tampoco hay tantos) que demuestra que la imagén del Heroe que salva el planeta no esta pasado de moda.
Si recordáis un artículo anterior, ya hicimos un pequeño análisis al juego City Heroes para mac pues ahora también presentamos Champions Online que da la casualidad que es de la misma compañia y que mejora alguno de los apartados del anterior titulo pero peca en otros.
http://www.youtube.com/watch?v=k6Fm85tEri8
La creación de personajes es inmensa y puede hacer que perdaís mucho tiempo pero hace que nuestro heroe o villano sea como queremos. La velocidad de juego, comparada con City of Heroes, a aumentado y hace que disfrutemos más en las luchas.Los gráficos estan muy mejorados y tienen mucha calidad pero , aquí viene la pega, el juego no esta demasiado optimizado y necesitamos una buena máquina para que funcione con cierta fluidez. La jugabilidad esta muy mejorada y es muy divertido hacer el Superheroe por la ciudad.
Este juego no es compatible con nuestras maquinas, es hora de usar el Wine.
1- Crear Wrapper con versión 1.4
2- Ir a Winetricks e instalar:dot20, ie7, dx3d9, vcrun2005, vcrun2008, msxml3, vcrun6, wininet, ddr:opengl, host. Fonts:corefonts.
3- Descargamos el full client de Gamershell.
4- Instalamos, actualizamos y creamos cuenta
5- A jugar.
Un juego recomendado si os gusta la temática de Superheroes, lo prefiero a City of Heroes.