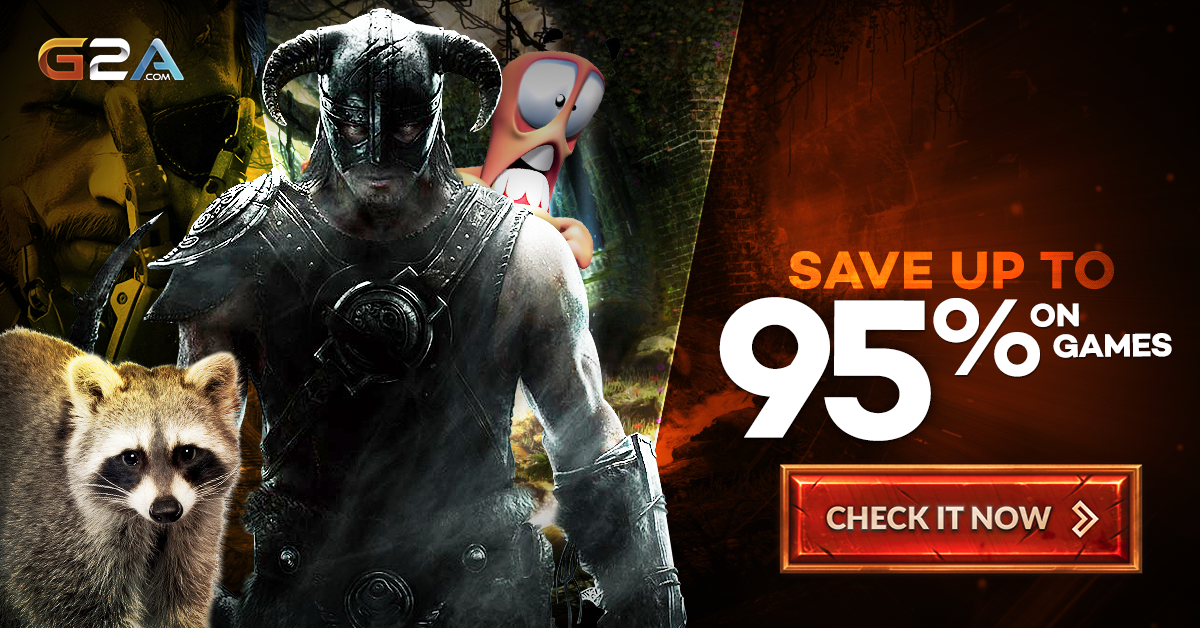 Os traigo los cambios para la clase Chanter en el nuevo e importante parche 4.8 del juego Aion.
Visión Stigmas: Se consiguen al combinar los demas stigmas
Word of Victory: Durante 1min. Incrementa el Accuracy por 150, Magic Boost por 150 y daño físico por 25% de todos los miembros de la party a 25m de radio. Casteo Instantáneo, CD: 3min.
Tornado: Inflige 1681~1713 de daño físico a un máximo de 6 enemigos a un radio de 10m. tiempo de casteo 0sec, CD: 2min.
Land Crash / Brand: Disminuye el Accuracy por 150, Magical Acc por 150, Crit Strike por 100, Crit Spell por 100 a 12 enemigos en un radio de 15m por 15sec. Tiempo de casteo 0sec. CD: 3min.
6 slots ( 3 normal, 2 greater 1 gold ): como podeis ver se reducen los slots de stigmas
Normal Stigmas: Word of Inspiration, Rise, Annihilation, Word of Life, Soul Lock, Splash Swing, Acceleration Cheer, Healing Conduit, Leaping Flash.
Greater Stigmas: Blessing of Wind, Word of Protection, Blessing of Stone, Healing Burst, Disorienting Blow, Mountain Crash.
Superb Stigmas: Elemental Screen, Numbing Blow.
Los stigmas normales pueden ser equipados en cualquier slot (6 máx), las greater stigmas pueden ser equipadas en greater/superb slot (3 máx), superb stigmas pueden ser equipadas en un superb slot (1 máx).
https://play.google.com/store/apps/details?id=top.freegamespro   
Stigmas que pasan a ser aprendidas automáticamente como un libro:
Stamina Restoration.
Binding Word
Invincibility Mantra
Rage Spell
Recovery Spell
Soul Crush
Protective Ward
Healing Conduit, Promise of Aether, Blessing of Life, Word of Spellstopping / Aetheric Field, Promise of Earth,Yustiel / Marchutan Protection (renombrado a Empyrean Protection),
Momentous Rush,
Mantras Eliminados: Magic Mantra, Victory Mantra, Clement Mind, Protection Mantra, Intensity Mantra.
Hallowed Strike: Ahora puede ser dispeleado.
Blessing of Rock: Integrada con Blessing of Health, Cooldown reducido a 0.5sec.
Infernal Blaze: Separada del chain de Hallowed Strike para ser usado independientemente.
Thunderbolt Strike: El level para adquirirlo cambio a 10; CD reducido a 22sc; chain skill después de Infernal Blaze.
Shield Mantra: Defensa física incrementada en 60; y ahora también da 60 de strike fortitude.
Promise of Earth: Integrada con Promise of Wind.
Revival Mantra: Ahora restaura 180 hp por instantes, y incrementa el efecto de heal recibido por 10%.
Protective Ward: Ahora bloquea el 50% del daño recibido.
Word of Protection: 500 de stun resistencia ha sido agregada.
Word of Life: CD reducido a 1min.
Word of Quickness: CD reducido a 5mins; duración reducida a 15sec.
Splash Swing: CD reducido a 16sec.
Tremor: CD reducido a 5min.
Soul Lock: CD reducido a 30sec.
Stamina Restoration: ahora restaura 4064 de MP.
Blessing of Stone: Ahora incrementa HP por 25%.
Stilling Word: CD reducido a 30min.
Healing Burst: Tiempo de casteo reducido a 2sec.
Numbing Blow: MA incrementado por 300
Lucidity: Ahora también da 300 de parry.
Acceleration Cheer: Duración incrementada a 10sec; ahora consume MP en lugar de HP.
Healing Conduit: Vuelve como normal stigma, el rango de efecto es incrementado.
Leaping Flash: Vuelve como normal stigma. Cambiada a 2 etapas de carga.
Invincibility Mantra: Aprendida a lvl 28 en lugar de 50. Incrementa la regeneración de MP. Agregados estados de Magical Acc incrementados.
Hit Mantra: Aprendido a lvl 39. Crit Strike incrementado.
Las skills que se cargan ahora son afectadas por el cast/attack speed.
Los Stigma Shards no son necesarios para equipar stigmas.
Los Stigmas pueden ser encantados para reducir cooldowns, y costos de MP.
Bueno parece que nos han echo mas poderosos porque aun siendo support podemos usar los ataques de dps, pero las demas clases tambien lo pueden hacer o sea que a ver que tal nos va. Os dejare mis impresiones sobre este parche.